New Ergonomic Design
50% More Powerful!
Better Results, Faster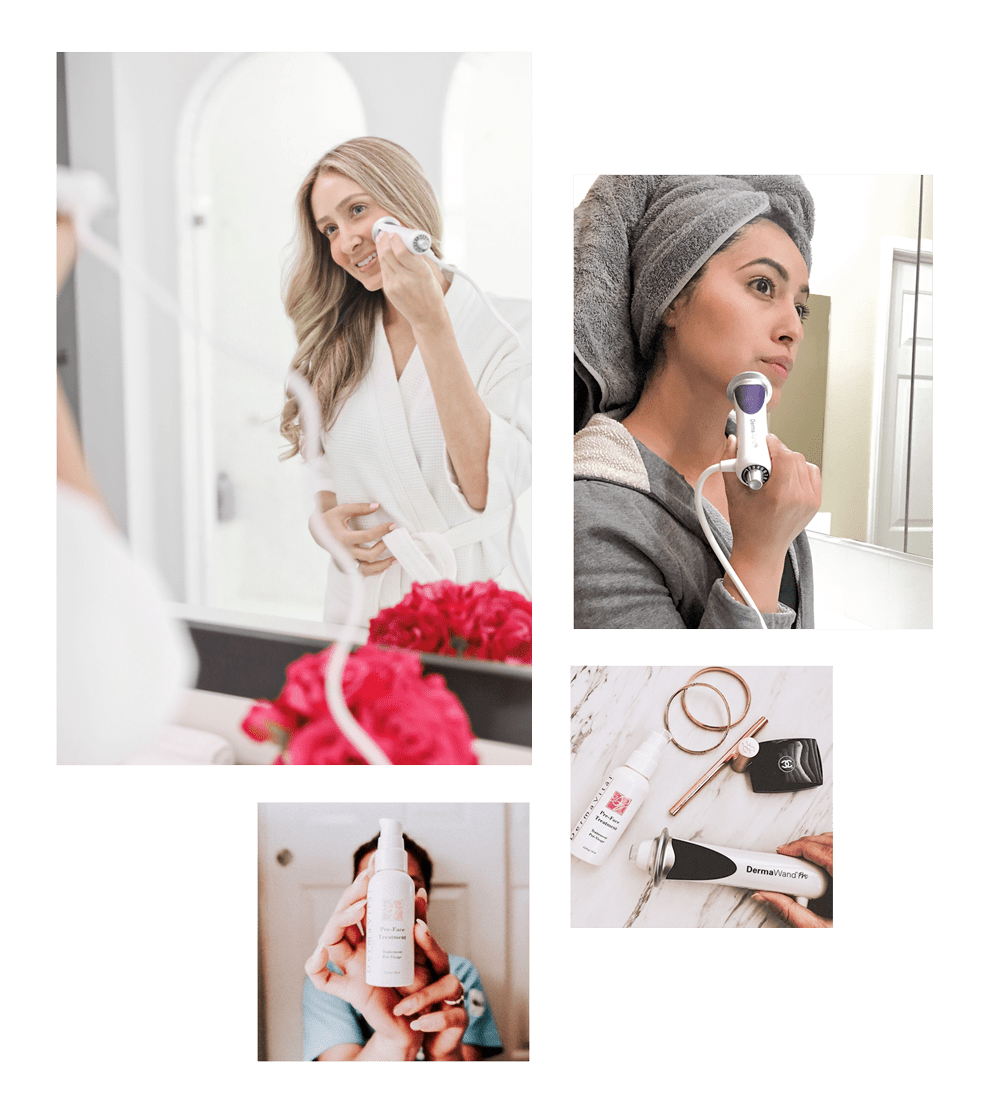 DermaWand Pro Is The New, More Powerful Way To…
Uncover a Beautiful New You!
DermaWand Pro delivers the same clinically proven results as the original DermaWand—but with 50% more power! Just 3 minutes, twice a day is all it takes to experience these amazing results:
Makes your eyes look bigger and brighter

Makes your skin look tighter, firmer, and younger

Dramatically tones the appearance of saggy neck folds

Lessens the appearance of wrinkles all over your face

Decreases the appearance of pores

Gives your skin a radiant, youthful glow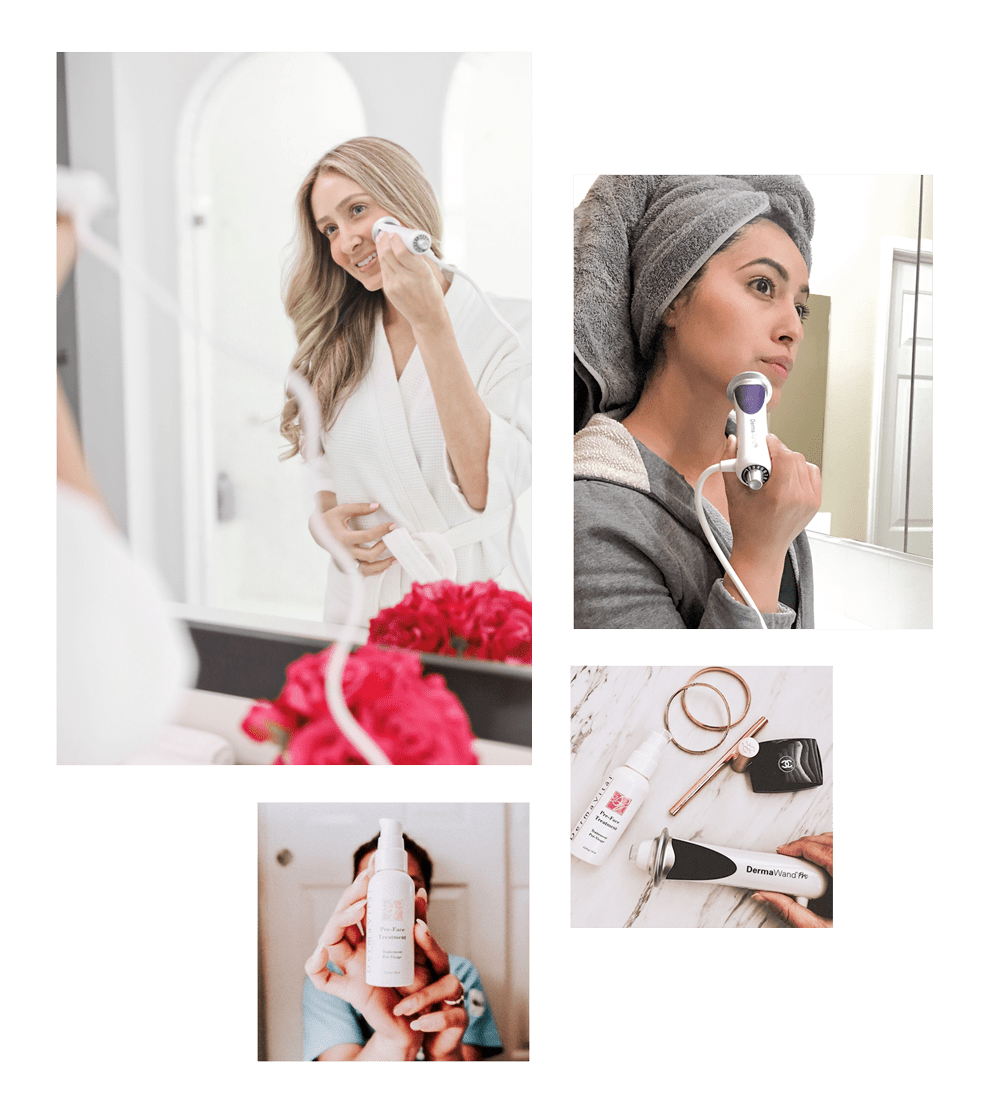 A Beautiful New You, In Just 3 Minutes a Day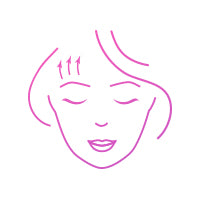 Eyebrows?
Lifted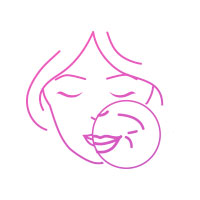 Laugh Lines?
Minimized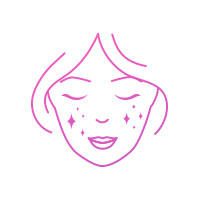 Dry Skin?
Revitalized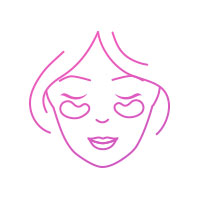 Under Eye Bags?
Gone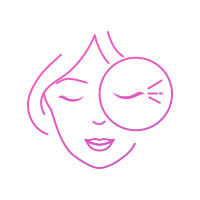 Crow's Feet?
Flown the Coop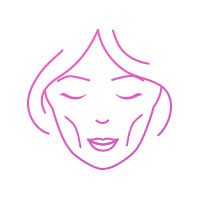 Puffy Skin?
Toned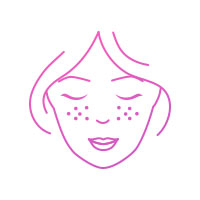 Large Pores?
No More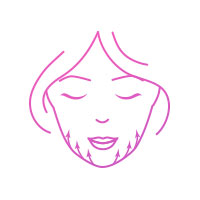 Saggy Skin?
Tightened
Here's What You'll Get With Your Order Today
Everything You Need to Transform Your Appearance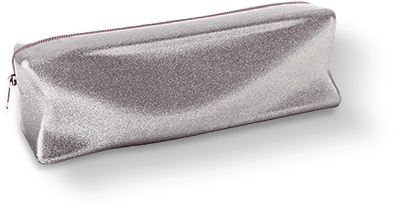 Carrying Bag
This beautiful carrying bag keeps your DermaWand Pro neatly organized and carefully protected, making it easy to take your new beauty routine everywhere you go.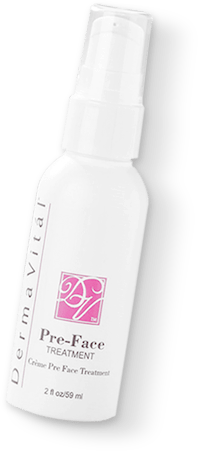 Pre-Face Moisturizer
Specifically designed to enhance your results with DermaWand Pro, our Pre-Face Moisturizer preps your skin for treatment with a professional-grade formula of skin-quenching chamomile and aloe.

DermaWand® Pro Anti-Aging Device | 50% Stronger
Experience all the benefits of the original DermaWand…now with 50% more power! Find out why over 3 million women trust DermaWand to revitalize their appearance and give them "The Lifted Look."™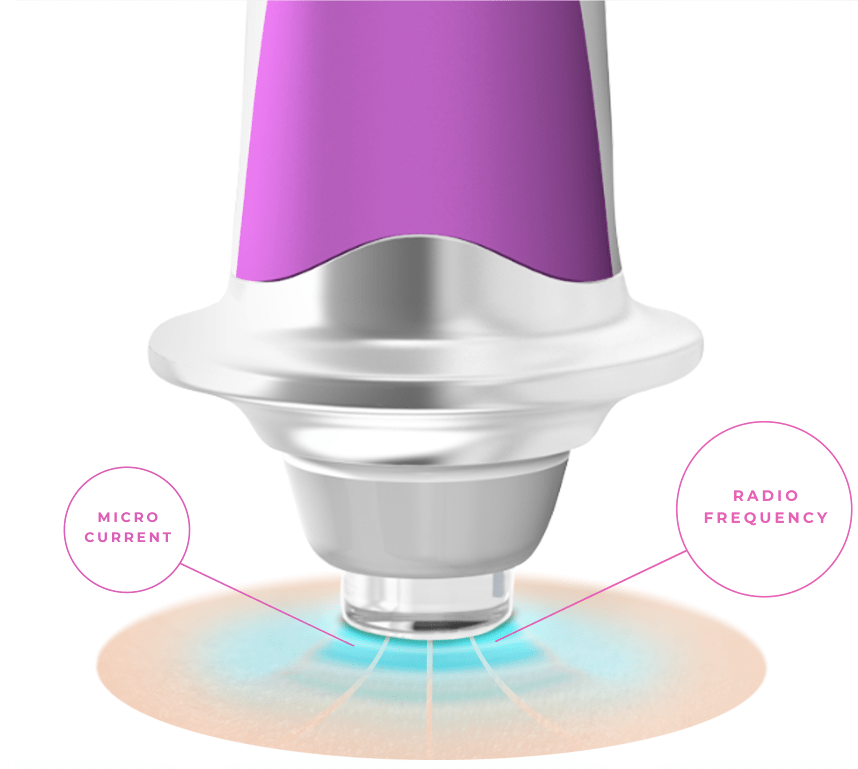 Clinically Proven, Scientifically Sound
3 Ways DermaWand Revitalizes Your Skin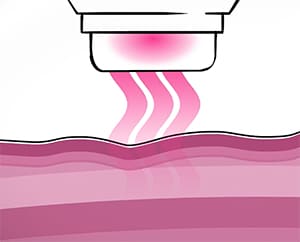 RF Stimulation
DermaWand uses the same clinically proven, FDA-cleared RF technology treatment that costs thousands at the salon or doctor. But unlike surgery DermaWand is safe, pain-free, and gentle enough to use every day.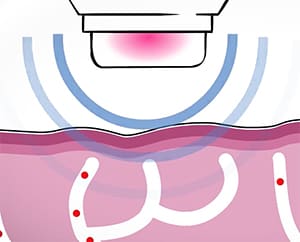 Thermal Energy
DermaWand's gentle RF microcurrent stimulates the epidermal layers of your skin at up to over 100,000 cycles per second—bringing nutrient-rich blood to the surface. The result? Revitalized skin that looks years younger.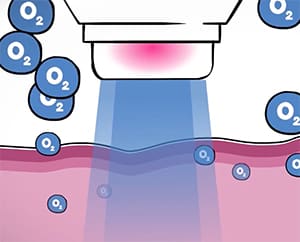 Enriched Oxygen
As we age, our skin loses its ability to retain and use oxygen for tissue repair. But not to worry: DermaWand bathes your skin in enriched oxygen, breathing new life and a youthful glow into your skin's appearance.