How It Works
The Next Generation Microcurrent
Play Video
The human body is made up of natural electrical charges. As we age, this natural current gradually starts to break down causing various effects such as dull, sagging and wrinkled skin. Microcurrent combats these visible signs of aging by literally recharging the skin at its surface.

High frequency microcurrent, first introduced by Nikola Tesla over 100 years ago, have been known to tone, tighten and lift the skin with immediate and long-lasting results. However, these professional treatments are very expensive and require multiple in-spa sessions.

DermaWand is a condensed version of the high frequency machines used by professionals worldwide. Its compact size allows for comfortable use at home while still maintaining enough power for incredible results. Our technology sends microcurrent impulses to the skin at 100,000 cycles per second, putting it in the radio frequency spectrum. This action produces instant stimulation, enriched oxygen and thermal energy.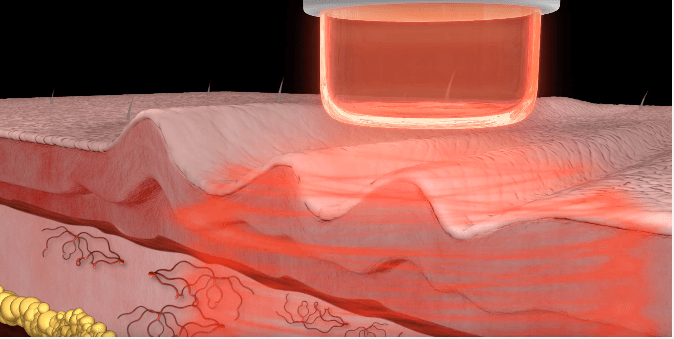 Thermal Energy
Gentle microcurrent delivers thermal energy just below the skin's surface to increase the natural temperature of the dermal layers. This produces a healthier, more vibrant complexion.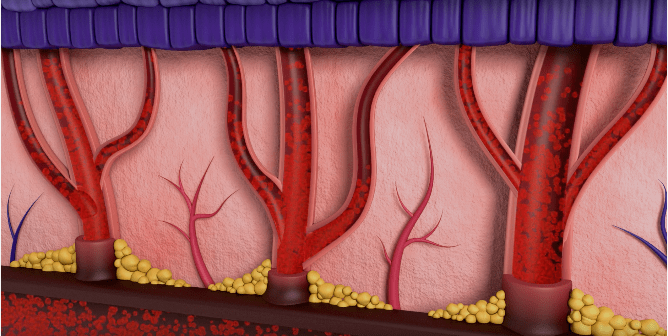 Instant Stimulation
Microcurrent impulses are delivered to the skin at a high frequency, gently massaging the skin. This massaging effect increases circulation, bringing fresh blood, oxygen, and nutrients to the skin's surface.
Enriched Oxygen
As we age, our skin loses its ability to retain and use oxygen for tissue repair. DermaWand produces an enriched oxygen, breathing new life into the skin's surface while also reducing pore size. You'll recognize the smell as a fresh "after rainstorm" fragrance.